*Updated*
(at the bottom of the page)
Urgh.
Dead tired and sleepy :(
As promised, here are some photos that I think is funny to share with you people! Well, at least the photos managed to make May and I laughed for the whole night.
Sorry. I left out something here. I didn't photoshop the photos myself because it's very time consuming. I did them with
Photofunia
:) Blogged in the rush yesterday and therefore, totally forgot to link it here. See! I always share nice stuff with you people!!! Thank me!
Here's the name list of the people who became my 'victims' of the day:
1) May Yoong
2) Yung Hui
3) Chong
4) Phan
5) Timmy
6) Sim
7) Jordan
8) Special guest
9) Special guest
While uploading the photos, I kept thinking which first victim's photos I should put first. Now I've decided!
You go first
CHONG!!!
So handsome but don't want to put as your display! Hmph!!!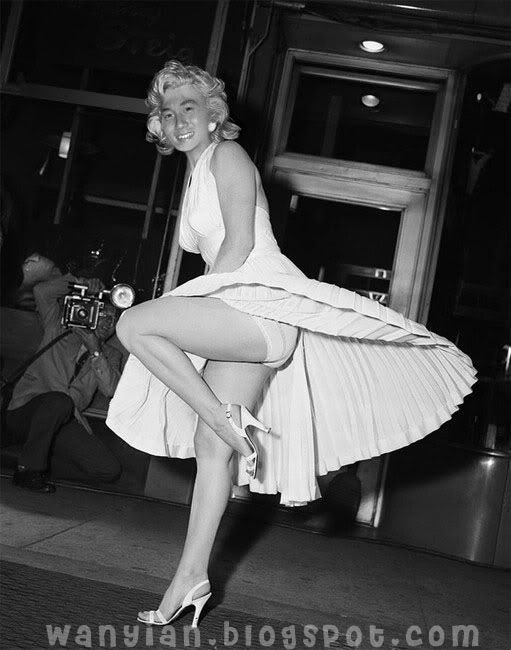 Wahahaha.... Marilyn Chong. Sexy baby. Sexy.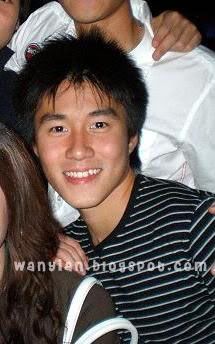 I bet he's the happiest Santa Clause on earth.
Next up!
TIMMY!!!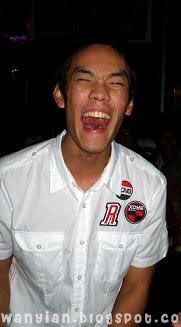 "Wahhhhhhhhhh....."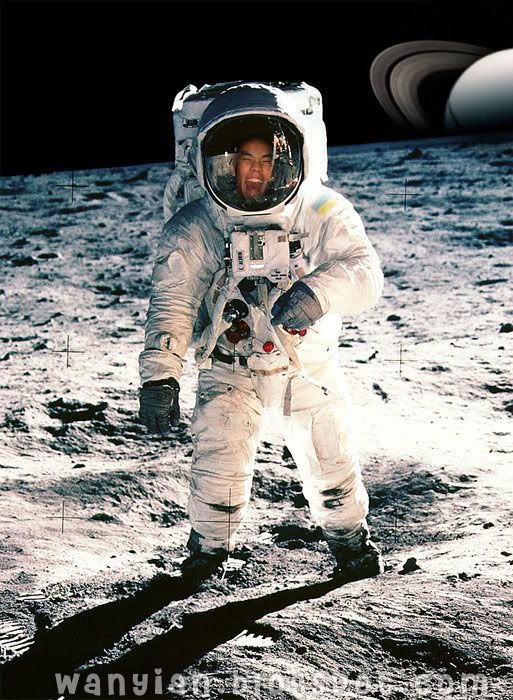 I bet he's the happiest astronaut ever.
And also the happiest man on earth.
JORDAN!
Wahahahaha... Jack Sparrow in spectacle!
Sibeh
modern.
To be fair to all my friends, I did some photos transformation with my face too okay!!! In fact, I did the most with my face lor!!! And all also so ugly. No complain anymore.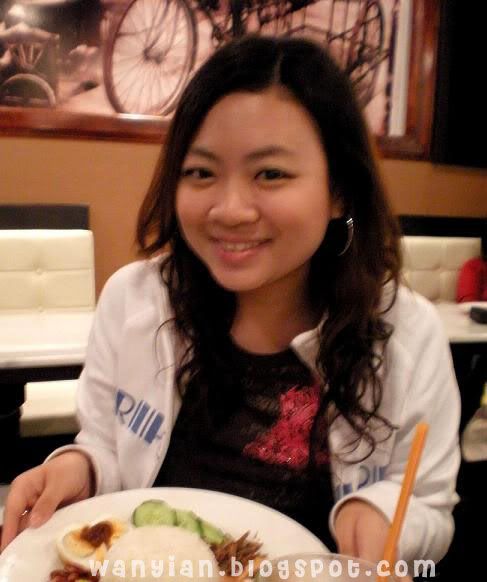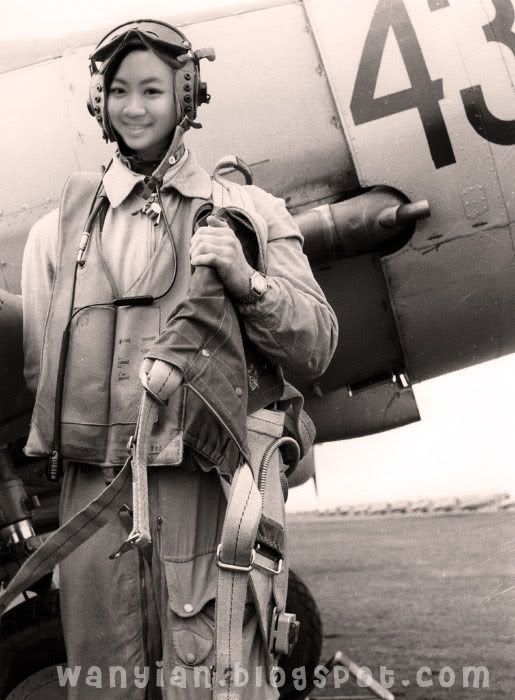 -_______________-
Somehow it looks like a memorial photo.
Choiiiii!!!!!
I want to be taller but that's wayyyyy too tall =.=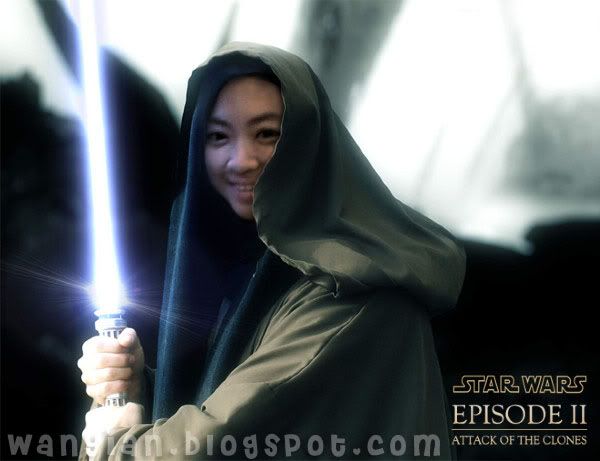 Frigging retarded looking!!!
T_______T It seems like I'm wearing a tudung omg.
Cannot laugh!!!
=_____________________=''''Okay. I'm so not gonna cut bangs already.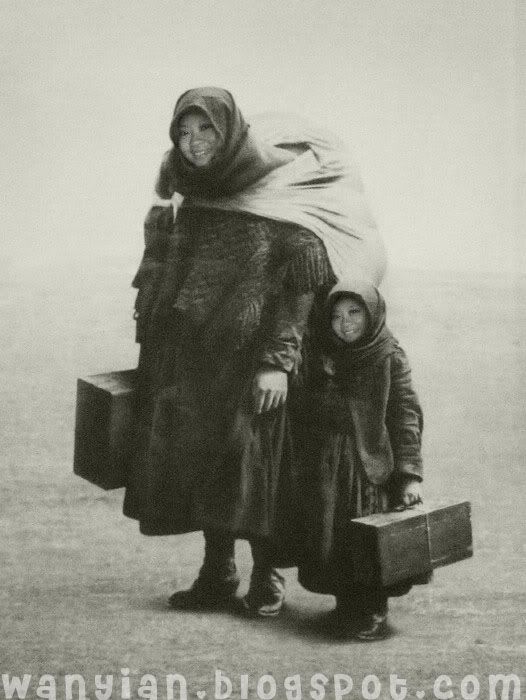 Minah tudung!!!!!!!!!!!!!!
But quite pretty looking ma.
No?
Next next next...
PHAN!!!!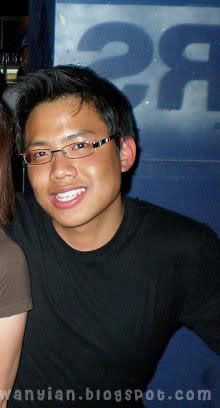 This face already made me laugh for a long time.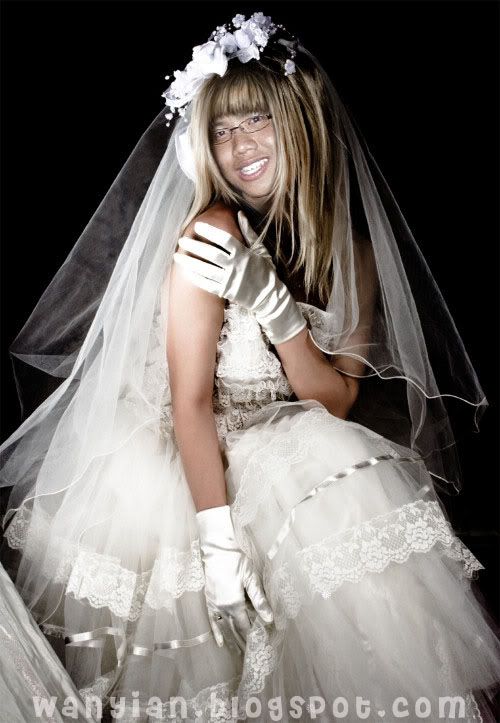 LOLLLLLLL!!! Damn sexy wei your face!!!!!!!!!!!!!!!!!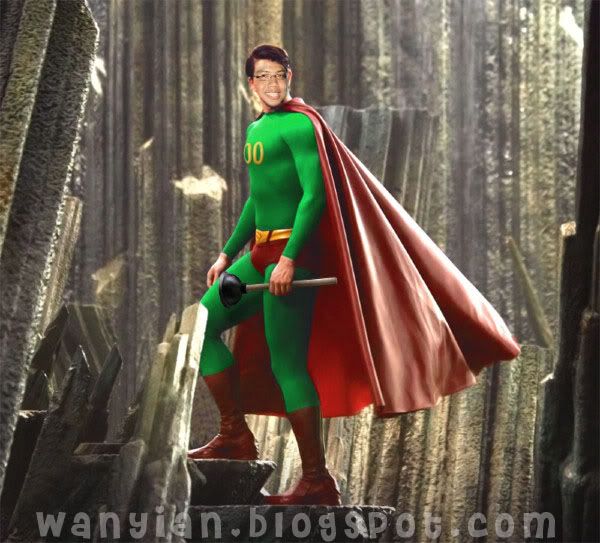 Wahahaha.... Look at what he's holding.
Now you have an idea how Phan looks like with side parting ;)
MAY YOONG
up next!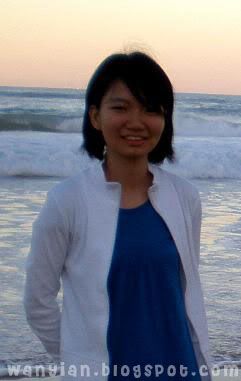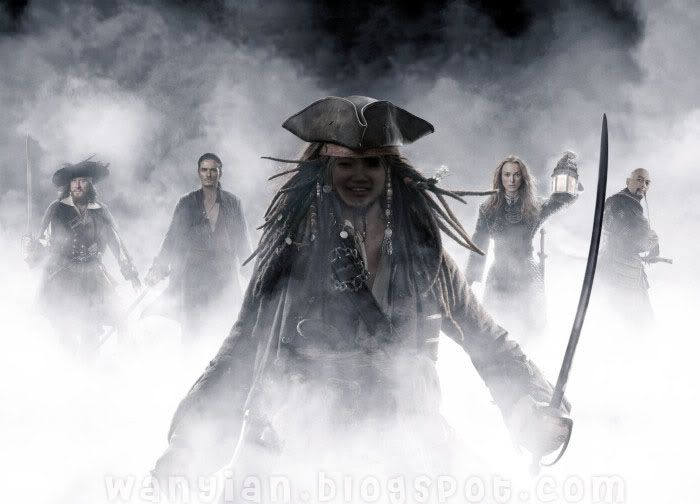 Black Mayribbean.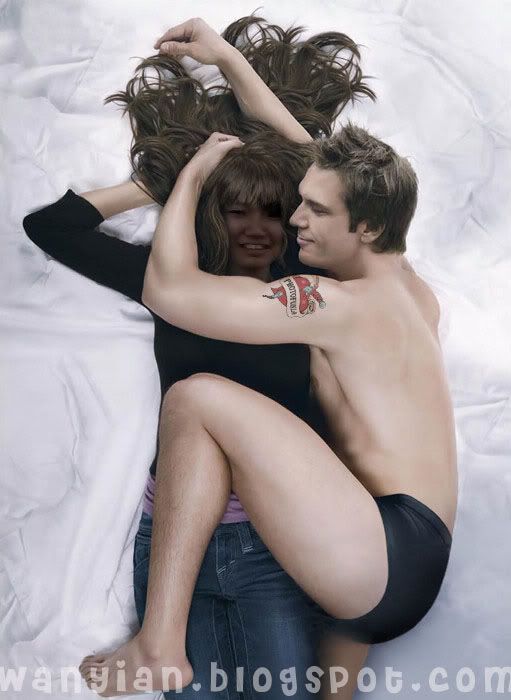 I know you want this May Yoong!!!! I know you want this!
LOL.
I have no idea why your face turned out so dark though :|
YUNG HUI...
You can't escape!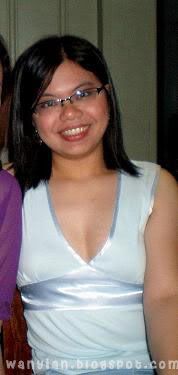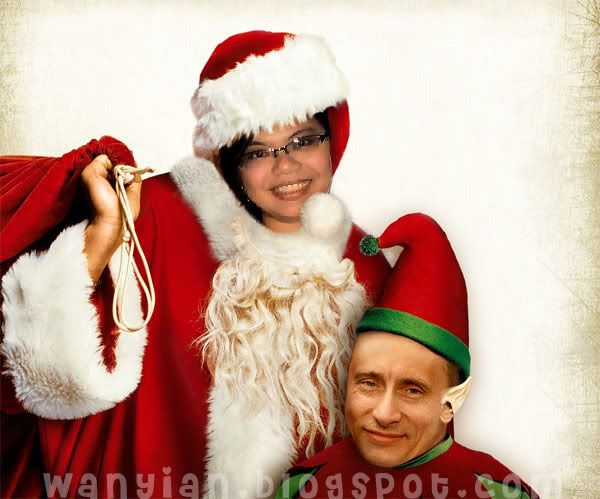 This is unfair! She looks so pretty above.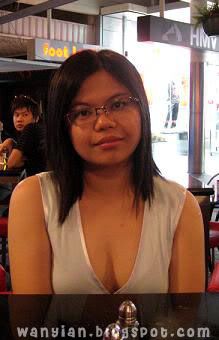 Smile please~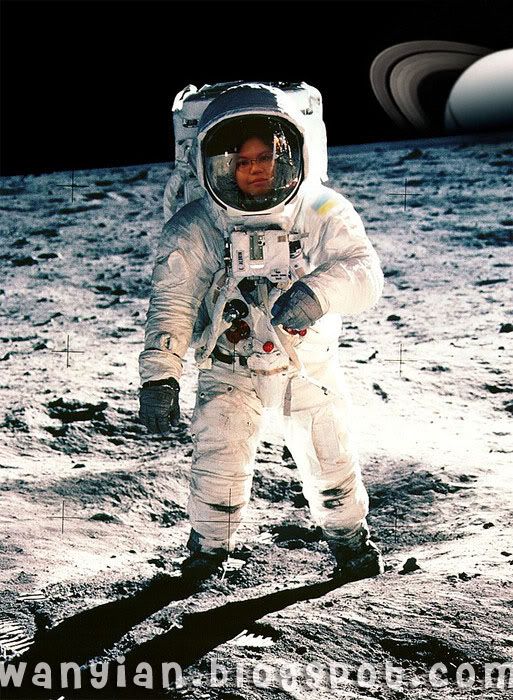 Smile
lah
smile! You are in outer space okay!!! But don't laugh like Tim -_____-
Here comes my favourite of all!!!!!!!
SIM!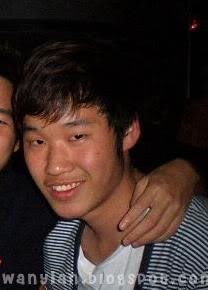 Wahahahaha...
For a moment, I was convinced that this is the
real
photo instead of being edited!!! It fits his face perfectly~
Here comes the best part of all...
WTF!!!!!!!!!!!!!!
I almost died of laughing! His face is do distorted!
Here comes my special guests! First up is....
MARK!
So cool and manly.
But not for long!!!

XD
I think this pic is seriously nice! It seems like he's really holding the light saber. Look at his expression man.
Finally, my last special guest is....

JENSEN!
(Please. Mark and Jensen come in a package. Duh!!)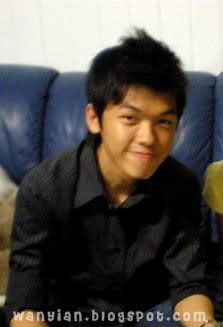 Super cute.
Oh shit. He looks even prettier than me in wedding gown T____T
Wahahahahahahahahahahahaha.... Look at his face! Just look at his face!!!
Priceless~~
This is a special request from my friend. He asked why is his face missing in this entry and actually
requested me
to edit his photo too! LOL. This is a very rare occasion!
Can you guess who he is??? :p
So, do you like all the photos above??? Please don't come and poke me in uni tomorrow okay? :p
p/s-Want me to upload them to Facebook or not? LOL.