*Updated*
Was surfing the net just now and found out that there are so many weird and funky lenses sold in the market.
Wah seh... Got sharingan and magekyou some more. Specially caters to all the cosplayers.
Anyway, here's another update on....
Rain's new hairstyle!!!
Wahahahahahaha.... seriously man, what is he thinking?
---
I've been asked once by Sim on why I kept wanting to edit the photos before passing it to them. I was also asked to show him the difference after editing the photos and therefore, I'm going to post 3 photos which I've edited just to show him the differences.
Actually, I've posted similar entry before but well, here it goes again.
Here's a sneak peak of my upcoming entries...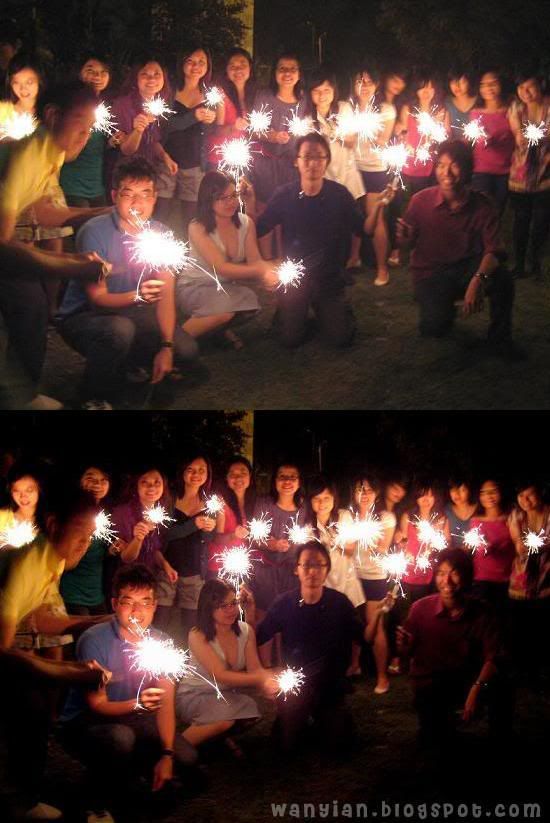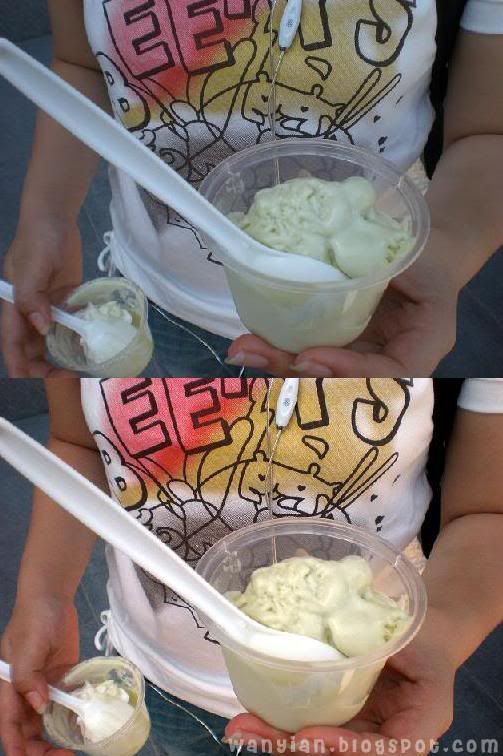 I know there isn't much difference between the 'before' and 'after' photos but well, at least it looks better isn't it???
Besides making the photos sharper and reducing the brightness (for photos taken with flash) like I always do, I also add in more colours and at times, correct the red eyes.
Whoa! Faster thank me for my hardwork!!!