Here's a short post because currently my mood is really down.
On the 6th of this month (I know it's freaking long ago -_-), Phan decided to treat all of us to a dinner for the first time simply because this smart dude was offered a full scholarship by University of Queensland!!!
Scholarship holder.
None of us asked or forced him to belanja okay? He did it on his own will. And the venue that he chosen that day was... Conrad Treasury!!!
It's the casino by the way.
Excited Mun Wai and May Yoong.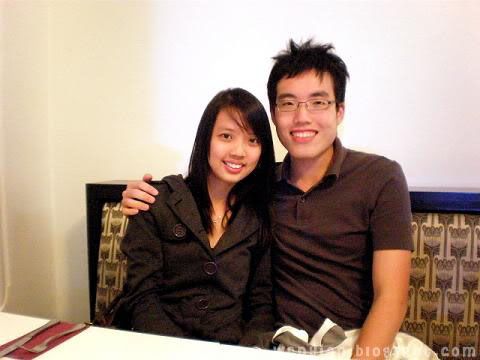 Excited Jordan and Sylvia.
Excited me of course!
There's another foursome seated at another table but I didn't manage to take their pic because it's pretty far away. Sorry yea!
Question now is....
Guess what we had that night????
Lobster set for each of us!!!!
I'm still drooling over it while typing this. That was the first time I had lobster in my life!
Worried that we won't be full, Phan ordered additional 3 pizzas for us too!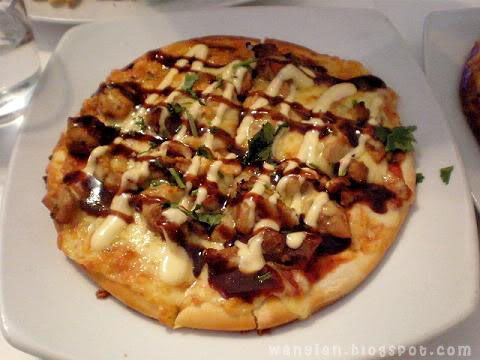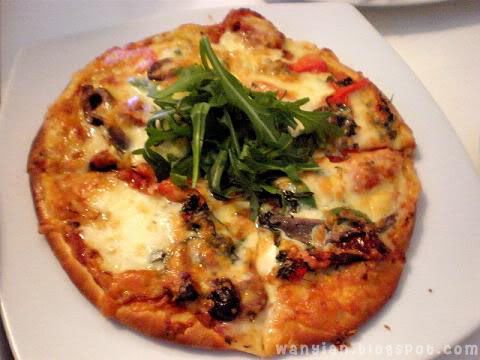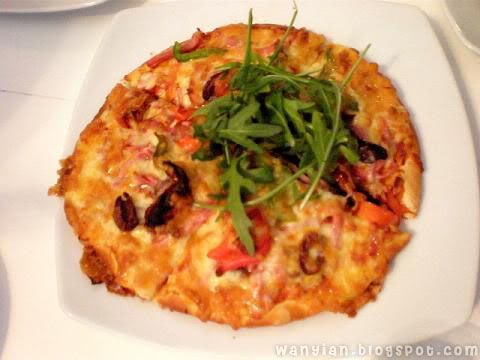 Sorry that I can't remember all the names after so long but all also very tasty. That's all that I could remember at least.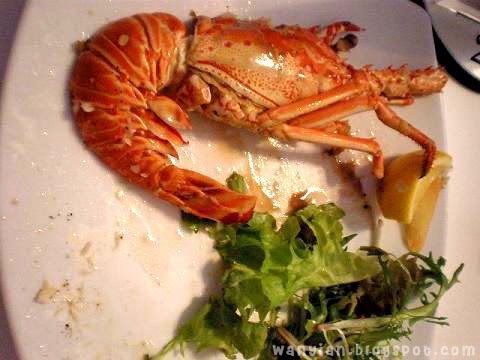 The pitiful lobster that I
sapu-ed
clean clean. LOL.
Yian:
Eh not bad... arrived here less than 1 month already ate twice in the casino :p
Phan:
And twice also people treat you 1...
Yian:
-______________-'''
The guys with their usual basketball /futsal gang. Very random.
Next random thing is....
The day we sent Mun Wai off :(
Mun Wai seems like he's going to cry! LOL. So emo.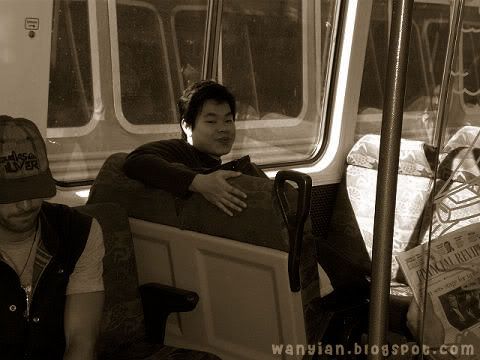 Goodbye friend! We shall meet again during summer okay? ;)
p/s-Btw, Jordan was teary when he sent MWai off!!! Meaning no more Kush Kush Hota Hai II??